Download Community Brochure
bartlett reserve independent living
Discover a Life of Freedom, Connection, and Enrichment
Welcome to Bartlett Reserve Independent Living Community, a place where vibrant living meets the comforts of home. Located in the heart of [Location], we are proud to offer a fulfilling and enriching lifestyle for active seniors who cherish their independence and value the company of like-minded neighbors.
At Bartlett Reserve, we understand that each individual's journey in retirement is unique. That's why we've designed our community to cater to a wide range of interests and preferences. Whether you're seeking engaging activities, a maintenance-free lifestyle, or simply the peace of mind that comes with being part of a close-knit community, you'll find it all here.
complete the form below to download our Community Brochure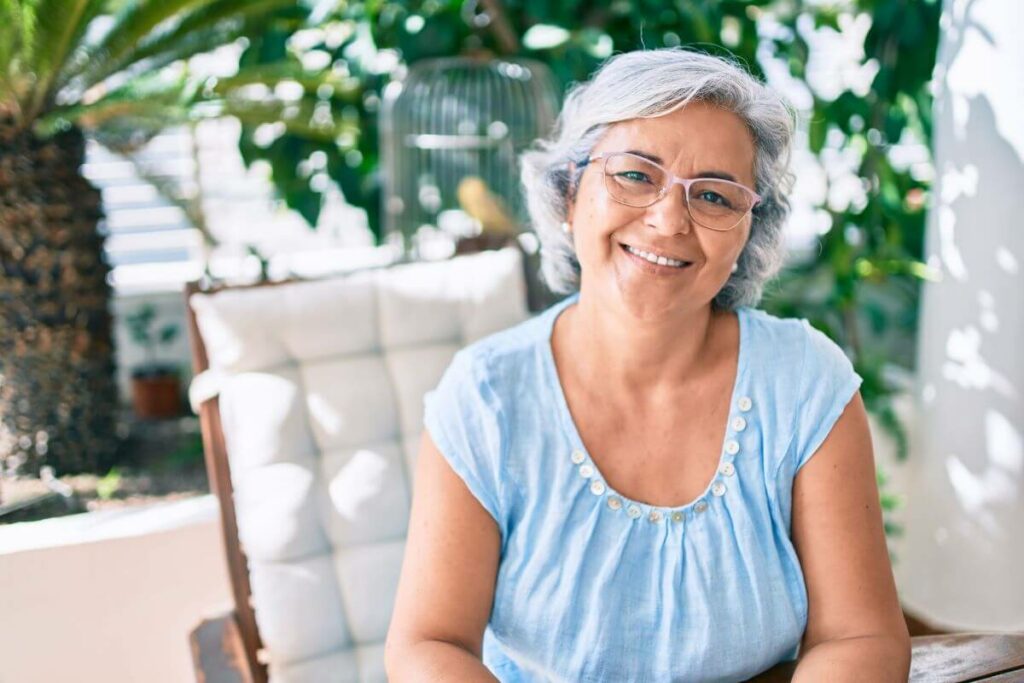 Independent Living: Your Path to Freedom
Independent living at Bartlett Reserve is about more than just a place to live; it's about a lifestyle of freedom, choice, and fulfillment. We believe that your retirement years should be a time for you to enjoy life to the fullest, pursue your passions, and savor the moments that matter most.
Our independent living options provide you with the perfect balance of support and independence. You'll have the freedom to maintain your own schedule, explore new interests, and embrace the activities you love, all while living in a community that takes care of life's daily hassles, such as housekeeping and maintenance.
At Bartlett Reserve, we believe that exceptional living begins with exceptional amenities. Our community offers a wide range of amenities designed to enhance your quality of life and create a truly remarkable living experience. Including community spaces, library, fitness center, outdoor courtyard and more! 
At Bartlett Reserve, we believe that an active and engaged lifestyle is essential to overall well-being. That's why we offer a diverse calendar of events and activities designed to cater to a wide range of interests.
At Bartlett Reserve, we understand the importance of community and the role it plays in your happiness and well-being. Our close-knit community is a place where you'll always feel like you belong. Here, you'll have the opportunity to create lasting friendships, share experiences, and enjoy the companionship of neighbors who share your zest for life.
Dining at Bartlett Reserve is an exceptional experience. Our culinary team is dedicated to crafting delicious and nutritious meals that cater to your taste buds and dietary needs. Enjoy any-time restaurant-style dining in a welcoming atmosphere where every meal is a delightful occasion.
Download our Community Brochure
With Bartlett Reserve as your home, you'll have the peace of mind knowing that should your needs ever change, a caring team is ready to provide assistance tailored to your specific requirements, allowing you to age in place comfortably.