Independent Living
Durham, North Carolina
Prices starting at $3,600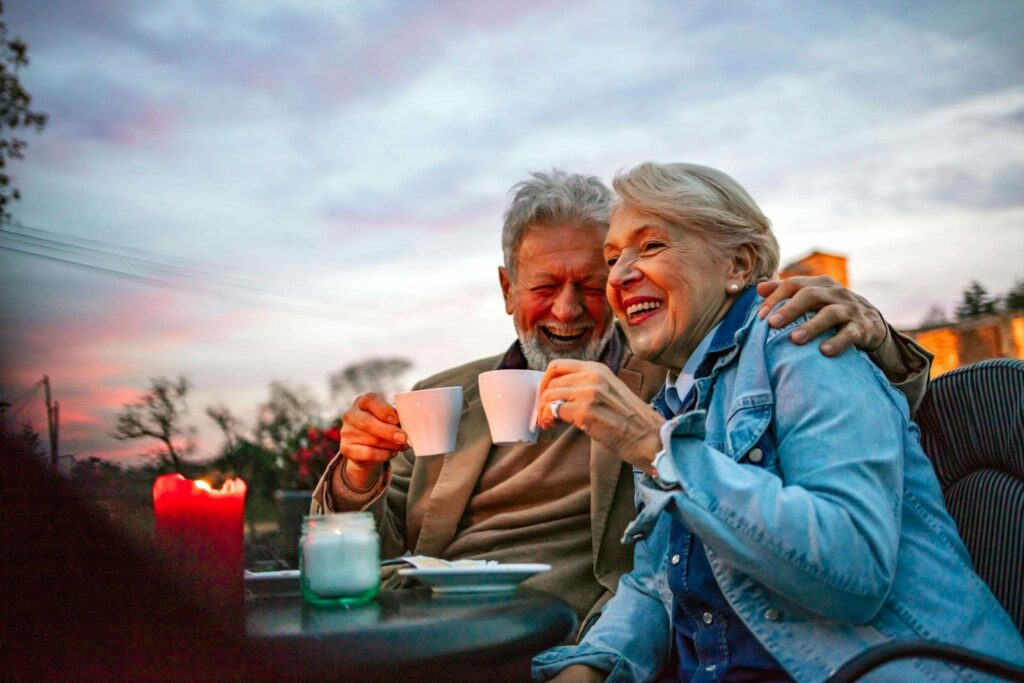 Independent Living
Durham, North Carolina
Independent Living, Your Way
Located on a serene street in Durham, North Carolina, surrounded by numerous dining options, shops, and outdoor havens, Bartlett Reserve offers more than just a place to live independently. We foster a sense of belonging, where residents and team members look out for one another like a close-knit family. Our mission is threefold: to anticipate any needs you may have, to be cognizant of your wishes, and to provide a thoroughly hassle-free living experience, while never losing sight of the fact that your privacy and independence is paramount. We offer top-notch services in a cozy, homey atmosphere, providing a responsive and adaptable environment that promotes resident comfort.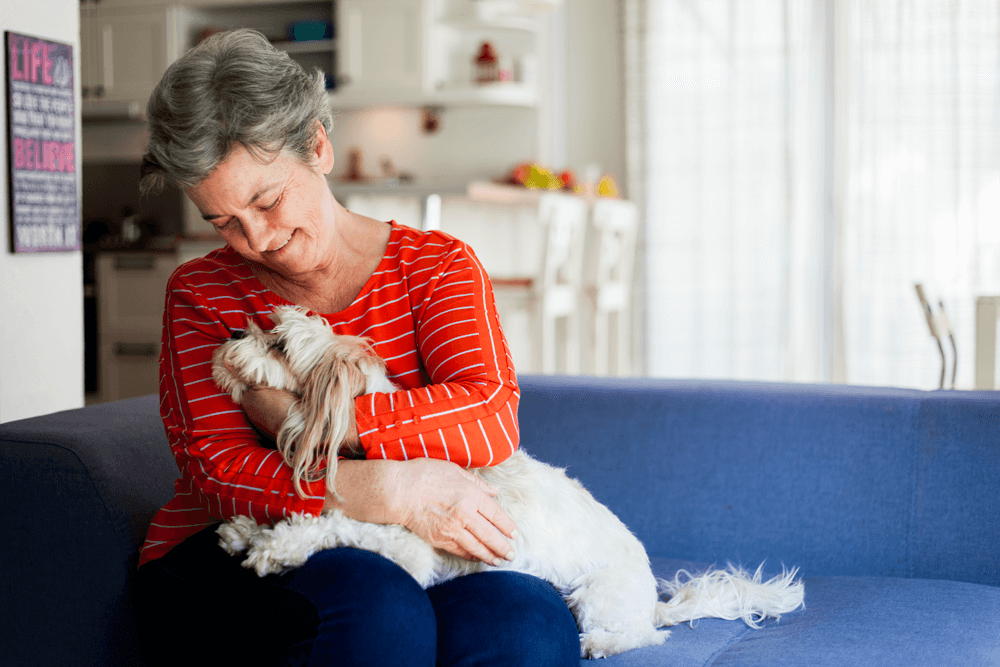 Bartlett Reserve Independent Living offers two floorplans to meet the diverse needs and preferences of your lifestyle. We offer  one bedroom apartments and two bedroom apartments, each thoughtfully designed to maximize comfort, convenience, and independence. With Bartlett Reserve, older adults have the opportunity to choose a lifestyle that fits them and their unique situation. Whether they prefer a more intimate living space or a larger apartment to accommodate family or guests, there is a floorplan that can meet their needs. Additionally, the community offers a wealth of amenities and services to help residents enjoy a vibrant, active lifestyle, including fitness centers, any-time dining, and social events.
what residents and families
say about bartlett reserve
That Sweet Southern Life Awaits
There's nothing like Southern living, and Bartlett Reserve delivers. Imagine warm summer nights and the enchanting serenades of katydids and crickets from the privacy of your elegantly designed independent living apartment. Enjoy personalized service with outstanding dining, programs, and events. The Bartlett Reserve is a nature-lovers paradise that's close to some of Durham's best local bistros and Southpoint Mall. It's the best of all worlds — breathtaking natural beauty and modern, independent living in a welcoming community that offers endless opportunities to meet new friends and live your best life.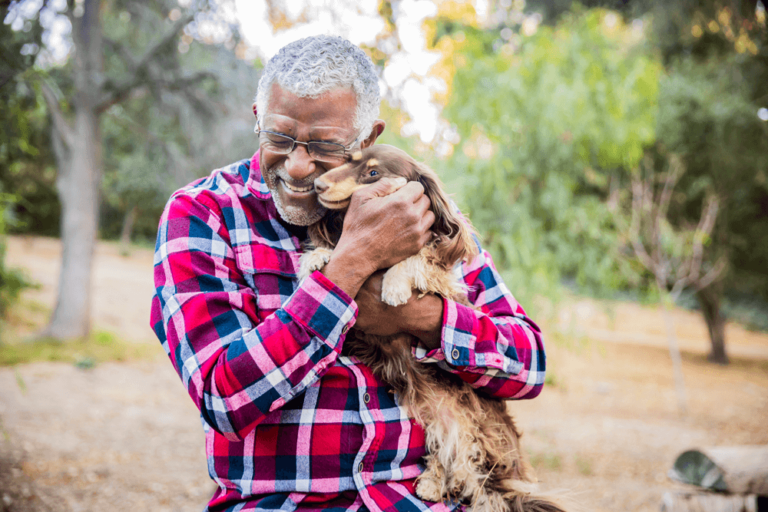 An Active Life Is A Healthy Life
The Bartlett Reserve experience offers residents Southern independent apartment living with a full slate of engagement opportunities from programs and outings, to fine dining and events that will keep you not only socially active but physically active as well, and thriving. Living a lifestyle that is active and engaging is easy here as there are numerous activities, events, and programs that provide residents with opportunities to find their inspiration through creative arts, games, and physical exercise that's fun and friendly. Create the life you want and share experiences with new friends. 
Bartlett Reserve is a peaceful Southern-living community, a pastoral getaway nestled in the comfort of nature surrounded by gorgeous Southern magnolia trees, crepe myrtles, sweetgums, pines and hickories, but it still has all the conveniences of our modern world. Live your best independent life in a secure, beautiful community. Visit the bistro, the activity rooms. Enjoy chef-prepared dinners with friends in the restaurant-style dining room. Live each day, learning, laughing, and loving life amongst friends with every service and amenity you could ever need right at your beck and call. Come see what Bartlett Reserve offers, schedule a tour today! The good life awaits!
why retire In Durham north Carolina
We understand finding the right senior living community can be overwhelming. We have a dedicated team ready to listen and answer your questions. Take the first step, and reach out today.