Senior Living in Durham, North Carolina
As you envision your retirement, choosing the right location is paramount to living a fulfilling, independent life. Durham, North Carolina, often overlooked in the retirement landscape, is rapidly emerging as an ideal destination for independent senior living. Combining a warm climate, high-quality healthcare facilities, rich cultural experiences, and a host of local attractions, Durham offers seniors a vibrant backdrop to enjoy their retirement years.
Pleasant Climate
One of the most appealing aspects of Durham is its mild climate. Boasting four distinct seasons, the weather here offers a bit of everything. Seniors can enjoy the colorful array of spring blooms, warm and lush summers, vibrant fall foliage, and mild winters. This comfortable climate facilitates an active lifestyle year-round, making it easier for seniors to get out, get active, and maintain their independence.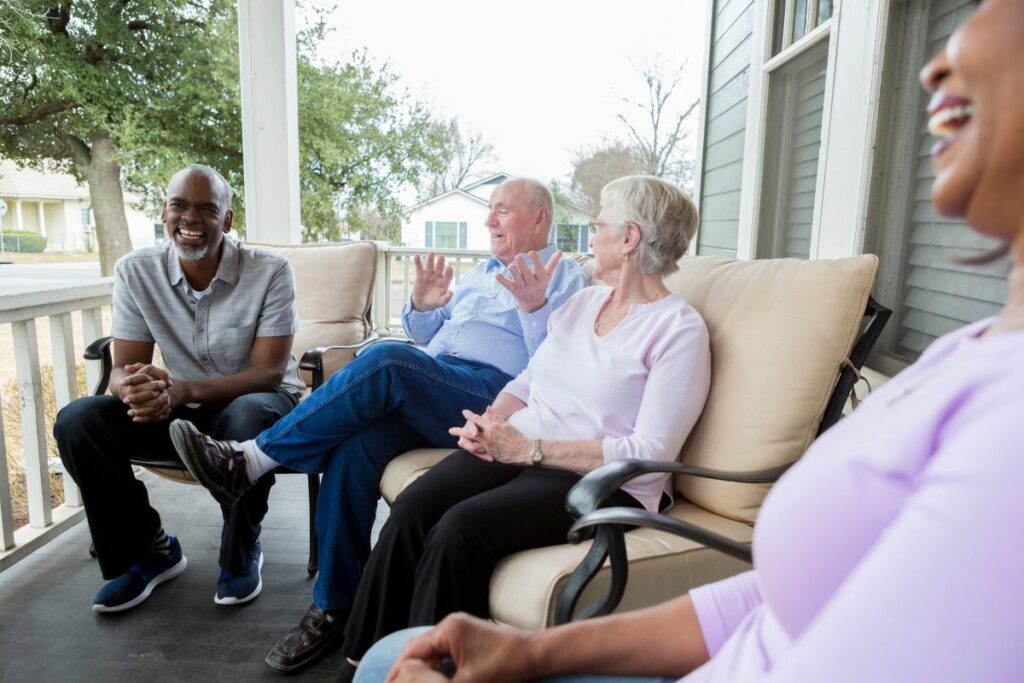 Exceptional Healthcare
Proximity to high-quality healthcare is a priority for many seniors, and Durham does not disappoint. The city is home to Duke University Hospital, one of the nation's top healthcare facilities, as well as several other highly-rated hospitals and clinics. This gives residents at Bartlett Reserve Independent Living and other senior communities peace of mind, knowing that expert medical care is easily accessible when needed.
Cultural Experiences
Durham is a city brimming with culture. From the Durham Performing Arts Center, which hosts a variety of performances year-round, to the Nasher Museum of Art at Duke University, art and culture enthusiasts will find no shortage of things to do. The city also has a rich history, with sites like the Historic Durham Athletic Park and Bennett Place Historic Site offering glimpses into the past.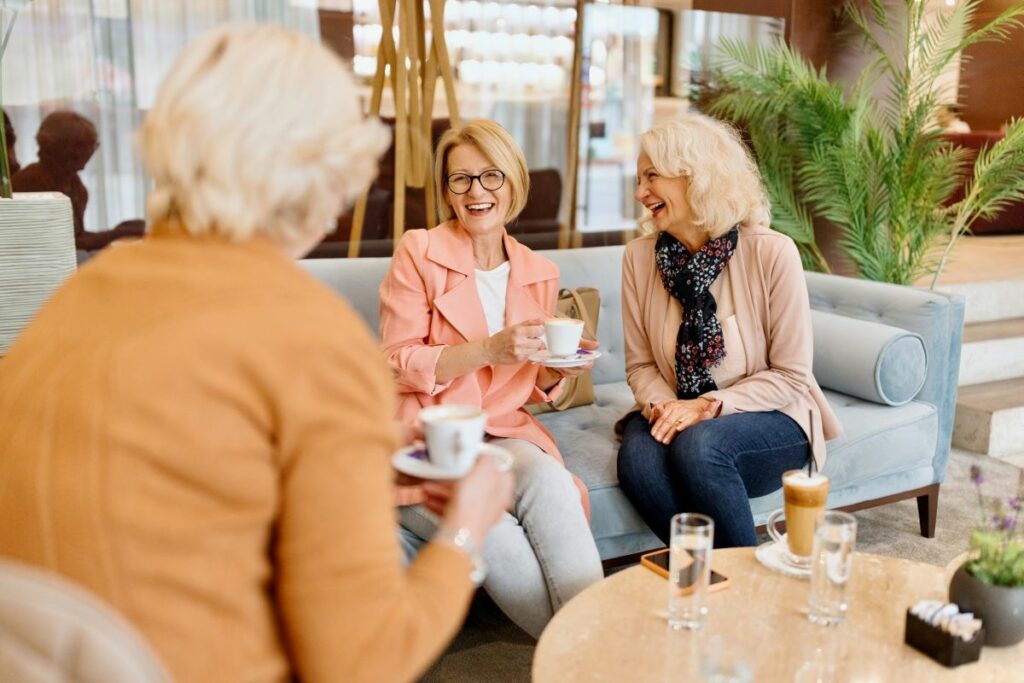 Local Attractions
The attractions in and around Durham are plentiful, offering a mix of nature, history, and leisure activities. For nature lovers, the Sarah P. Duke Gardens and Eno River State Park offer beautiful settings for walking, picnicking, or simply enjoying the outdoors. Durham Bulls Athletic Park, home to the city's minor league baseball team, is a favorite spot for sports fans. Meanwhile, the Brightleaf Square district, filled with unique shops and restaurants, offers plenty of leisurely shopping and dining options.
Choosing to retire in Durham, North Carolina, positions seniors to enjoy a rich, fulfilling lifestyle filled with diverse activities, cultural richness, and top-tier healthcare. Bartlett Reserve Independent Living, with its focus on promoting an active and independent lifestyle, is proud to be a part of this vibrant community. With so much to offer, it's clear that Durham is not just a place to live—it's a place to thrive.