As you approach retirement, planning your finances to ensure a comfortable and secure lifestyle becomes a significant task. One of the essential aspects to consider is the cost of independent living. At Bartlett Reserve, we understand the financial complexities involved in this decision, and we're here to provide clarity to help you make an informed choice.
The Cost of Independent Living
To start, it's important to understand what independent living costs typically include. Independent living communities like Bartlett Reserve usually bundle expenses into a monthly fee. This fee often includes a variety of services such as housing, utilities, meals, housekeeping, maintenance, security, transportation, and a range of social and recreational activities.
The exact cost can vary widely depending on the community, the type of residence, the level of luxury, and the specific services and amenities provided. In general, you can expect to spend anywhere from $2,000 to $6,000 per month or more on independent living, although costs in some upscale communities can be higher.
Understanding Value
While the cost may initially seem high, it's essential to understand the value behind these numbers. Independent living communities offer a stress-free lifestyle, with no worries about home maintenance, housekeeping, or cooking. Everything is taken care of, allowing you to enjoy your retirement to the fullest. Additionally, these communities often offer a variety of amenities and activities that would cost extra if pursued individually, such as fitness classes, outings, educational programs, and social events. To learn more read our blog What Is Independent Living.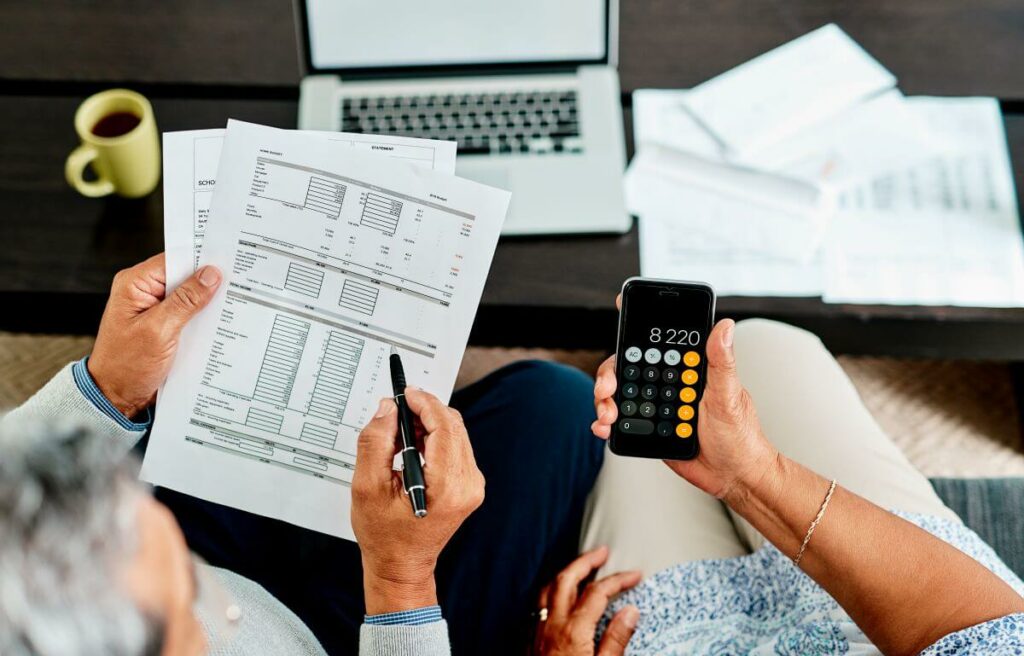 The Bartlett Reserve Experience
At Bartlett Reserve, we pride ourselves on our all-inclusive approach to independent living. Our residents enjoy a wealth of amenities and services, all included in one monthly price. These include a private residence, any-time chef-prepared meals, housekeeping, all utilities (except phone), cable TV, transportation services, a wide variety of activities and social programs, and access to our fitness center, swimming pool, and other on-site amenities.
Costs can vary depending on the specific needs and choices of each resident, we are always transparent with potential residents and their families during the consultation process. We encourage those interested to reach out to us for a detailed discussion about our pricing structure. Fill out a form or call us now at (919) 361-1234
Comparing Costs: Independent Living vs. Homeownership
One helpful way to understand the cost of independent living is to compare it with the costs of maintaining a home. Many seniors are surprised to find that when they add up their current living expenses — including mortgage or rent, utilities, groceries, home maintenance and repairs, property taxes, homeowners insurance, and the cost of any home health services or social activities — the total often comes close to or even exceeds the cost of living in an independent living community.
In an independent living community, these costs are bundled together, providing a simplified approach to budgeting. Plus, you get the added benefits of living in a community designed specifically for seniors, with opportunities for socialization, entertainment, and activities that you might not have in your current home.
Financial Assistance and Planning
While independent living communities typically cater to seniors who can afford to pay privately, there are options available to those who need some financial assistance. Some long-term care insurance policies may cover a portion of the cost, and certain types of military benefits may also apply. It's also worth exploring whether you qualify for any tax deductions related to senior living.
Additionally, a financial planner can help you navigate the complexities of funding your move to an independent living community. They can provide guidance on managing your assets, using your retirement savings effectively, and planning for future care needs.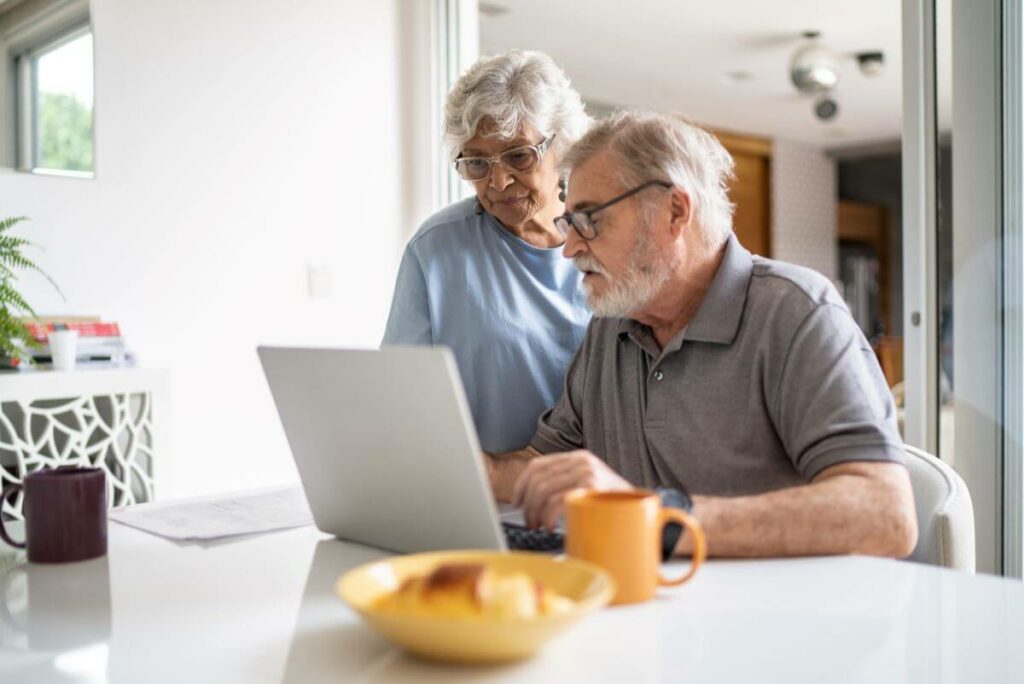 The Bottom Line
Choosing to move to an independent living community like Bartlett Reserve is a significant decision, one that involves
not just lifestyle preferences but also financial considerations. It's an investment in a way of living that offers comfort, convenience, social connection, and a wealth of amenities designed to help seniors enjoy their retirement years to the fullest.
When comparing costs, it's crucial to look beyond just the numbers and understand the value provided — the quality of life that comes with living in a community like Bartlett Reserve. The ease of having everything taken care of, from home maintenance to meals, not to mention the abundance of activities and opportunities for social interaction, contribute to an enhanced quality of life that's priceless.
It's also important to remember that every situation is unique. What makes financial sense for one person might not for another. That's why it's crucial to sit down and thoroughly evaluate your financial situation, considering all the costs and benefits involved. You may find that independent living is more affordable than you think, especially when you factor in the value of the services and amenities you'll receive and the peace of mind that comes with knowing you'll be well cared for as you age.
At Bartlett Reserve, we're committed to making the financial aspect of moving to our community as transparent and straightforward as possible. Our team is always available to discuss costs, provide information, and answer any questions you might have. We believe in the value of the lifestyle we provide and want to help you make the best decision for your future. Read more about Why Durham, North Carolina Is Ideal for Independent Living.
The move to independent living is not just about simplifying your life, it's about enriching it. It's about finding a place where you can thrive, form new friendships, and continue to grow. At Bartlett Reserve, we strive to provide an environment that fosters this level of vibrant living. If you're considering independent living as your next step, we invite you to explore Bartlett Reserve and discover the value and quality of life that awaits. Schedule a visit online with us or call today at (919) 361-1234 we look forward to hearing from you.