Event Name: Taste & Explore
Dates & Time: Thursday, July 27 | 5:30pm
Location: Bartlett Reserve Community
Enjoy the TASTES of Bartlett Reserve and EXPLORE just how exciting retirement can be.
Enjoy an evening of cocktails, hors d'oeuvres, and live music and discover how Bartlett Reserve has brought together abundant ways for you to live your passions. Following entertainment, our award-winning chef will be serving lobster, lamb, and steak for residents and guests. You never know who you'll run into at Bartlett Reserve, the premier senior living community in Durham!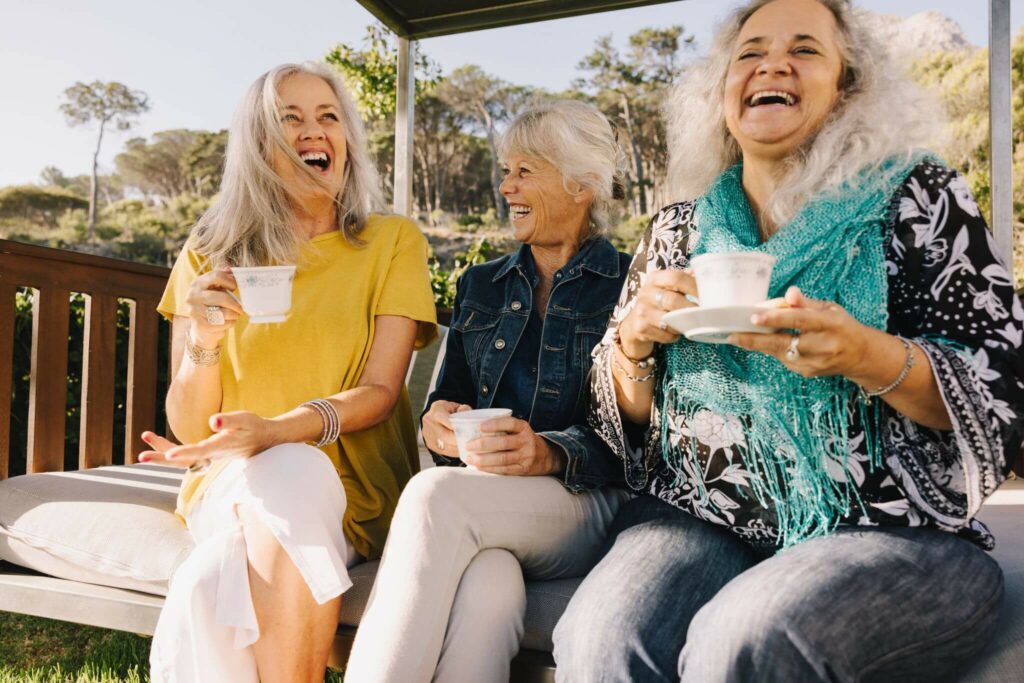 While you're here, experience the independent living community and learn more about our commitment to your physical, intellectual and social well-being. From the layout of the building and our unequaled dining options to the vast array of programs and amenity spaces including a heated pool. Bartlett Reserve supports numerous ways for continuous growth.
RSVP Today by completing the form or calling (919) 361-1234. We are excited to welcome you!