Are you or a loved one considering a move to independent living in Durham, North Carolina? If so, you've come to the right place. Bartlett Reserve offers a vibrant and welcoming community for seniors who want to embrace all that retirement has to offer while enjoying the peace of mind that comes with all-inclusive services.
All-Inclusive Senior Living Apartments in Durham NC
At Bartlett Reserve, we understand that the transition to independent living is a significant and exciting step in life. It's about maintaining a sense of freedom and autonomy while leaving behind the worries of homeownership and daily chores. That's why our independent living apartments in Durham, NC, are designed to provide residents with a carefree and enriching lifestyle, all under one roof.
Any-Time Restaurant-Style Dining
One of the highlights of independent living at Bartlett Reserve is our any-time restaurant-style dining. We believe that mealtimes should be a pleasure, not a chore, and that's why we offer a dining experience that's both delicious and convenient.
Imagine having the freedom to choose when and what you want to eat, just like dining out at your favorite restaurant. Our professional culinary team prepares a variety of delectable dishes using fresh, locally sourced ingredients. Whether you prefer a leisurely breakfast, a hearty lunch, or an elegant dinner, you can enjoy it at your convenience.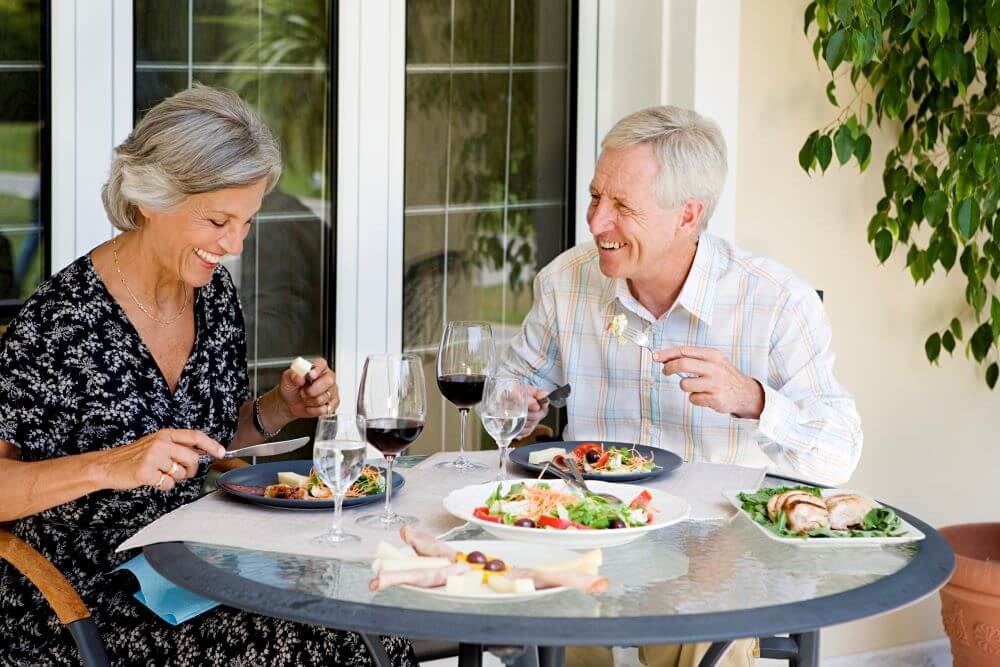 Housekeeping and Cleaning
Forget about the hassle of household chores. In our independent living apartments, housekeeping and cleaning services are included. Our dedicated team takes care of maintaining your living space, ensuring that it's always clean, tidy, and comfortable.
At Bartlett Reserve, we recognize the importance of spending time outdoors and enjoying the beautiful North Carolina weather. Our community features a well-maintained outdoor courtyard where you can take a leisurely stroll, chat with friends, or simply relax and soak in the natural surroundings.
We understand that pets are an important part of many seniors' lives. That's why we're proud to offer a pet-friendly environment at Bartlett Reserve. Your furry friend is welcome to join you in your new home, adding companionship and joy to your retirement years.
Our community pool is another wonderful amenity at Bartlett Reserve. Whether you're an avid swimmer or simply want to relax by the water, our pool provides a refreshing oasis. It's the perfect place to soak up some sun, get some exercise, or socialize with friends and neighbors.
We believe that retirement should be a time of enrichment and social engagement. That's why we host a variety of community events, activities, and outings that cater to a wide range of interests. From art classes and book clubs to fitness sessions and cultural excursions, there's always something exciting happening at Bartlett Reserve. These events provide opportunities to build meaningful connections with fellow residents and enjoy an active, fulfilling retirement.
Privacy and Social Engagement
At Bartlett Reserve, we understand that every individual has unique preferences for social engagement and personal privacy. Our community is designed to strike the perfect balance, allowing you to enjoy social activities when you desire while also providing the privacy and tranquility of your own independent living apartment.
Support When and If You Need It
While our independent living apartments are designed to provide a carefree lifestyle, we also recognize that needs may change over time. Should you ever require additional support or assistance, our dedicated team is here to provide the help you need while allowing you to maintain your sense of independence and dignity.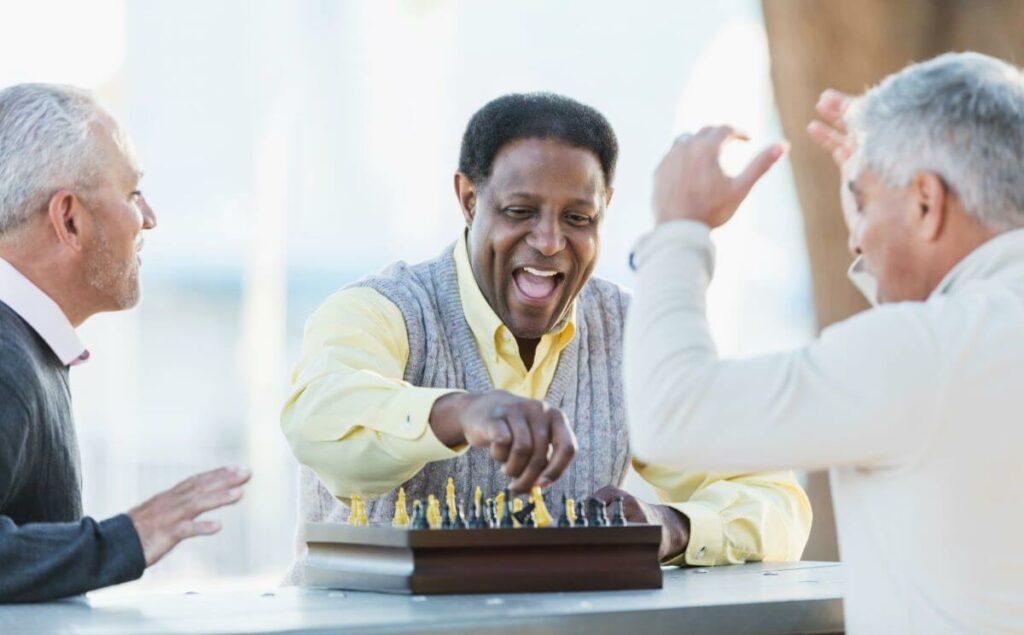 Experience the All-Inclusive Lifestyle at Bartlett Reserve
Choosing independent living at Bartlett Reserve means embracing a lifestyle that combines the freedom you desire with the support you may need. Our community is designed to empower you to live life on your terms, without the burdens of homeownership and daily chores.
Experience the convenience of any-time dining, the comfort of a well-maintained living space, and the joy of a pet-friendly environment. Enjoy the luxury of our community pool and the excitement of our diverse community events.
At Bartlett Reserve, we're dedicated to providing you with an enriching and worry-free retirement experience. Discover the difference of all-inclusive senior living apartments in Durham, NC, and start enjoying the retirement you've always dreamed of. Schedule a tour online now or call us (984) 217-1772 at to learn more about our vibrant community.